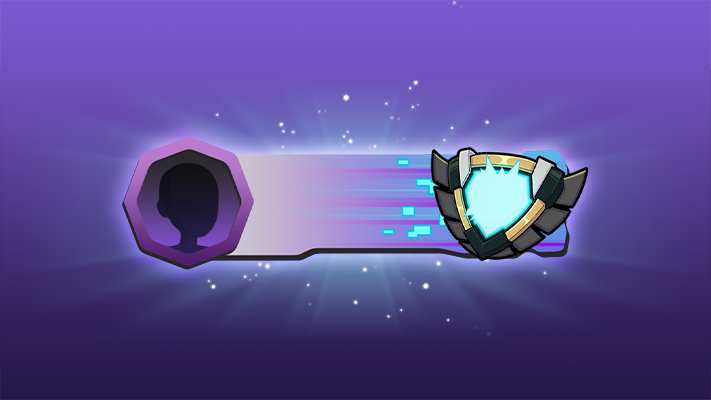 TemCS Banner
Watch 2 hours of any drops-enabled Temtem stream during the TemCS World Championship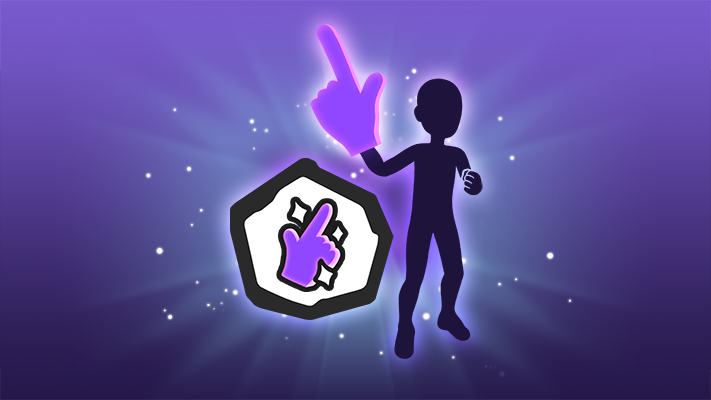 TemCS Emote
Watch 4 hours of any drops-enabled Temtem stream during the TemCS World Championship
How to Get Drops
Follow these steps to activate Twitch Drops for Temtem. Once you link your Twitch account, any newly claimed Twitch Drop will be automatically delivered to the Temtem game entitled to your account.
Sign in with your Twitch account

Link your platform

Watch Temtem on Twitch, and keep an eye on your notifications for earned Drops

Make sure to claim any earned Drops on Twitch from your Drops Inventory
Drops Schedule
Start Time
5pm UTC,
December 2, 2023

End Time
5pm UTC,
December 11, 2023
FAQ's
In addition to linking your accounts using this page, you'll also need to link your account in your Nintendo Switch. Open Temtem on the Nintendo Switch, navigate through Settings, choose the "Link Twitch Account" option and follow the instructions.
You'll receive a notification on Twitch as soon as you've completed the requirement to earn the Twitch Drop. Keep in mind that you'll also need to claim the drops before you can see them in Temtem.
On Twitch channels that have drops enabled, you should see a "drops-enabled" tag.
You can earn both items as long as you watch a total of four hours of drops-enabled Twitch streams.
No, you can watch any combination of channels that are drops-enabled, and those hours don't need to be watched consecutively as long as you complete all hours during the launch celebration period.
In some cases, it may take about 24 hours for your Drops items to appear in game.You may also want to verify that your Twitch account is connected to the correct platform account where you play Temtem.